SV 80 - Wine cooler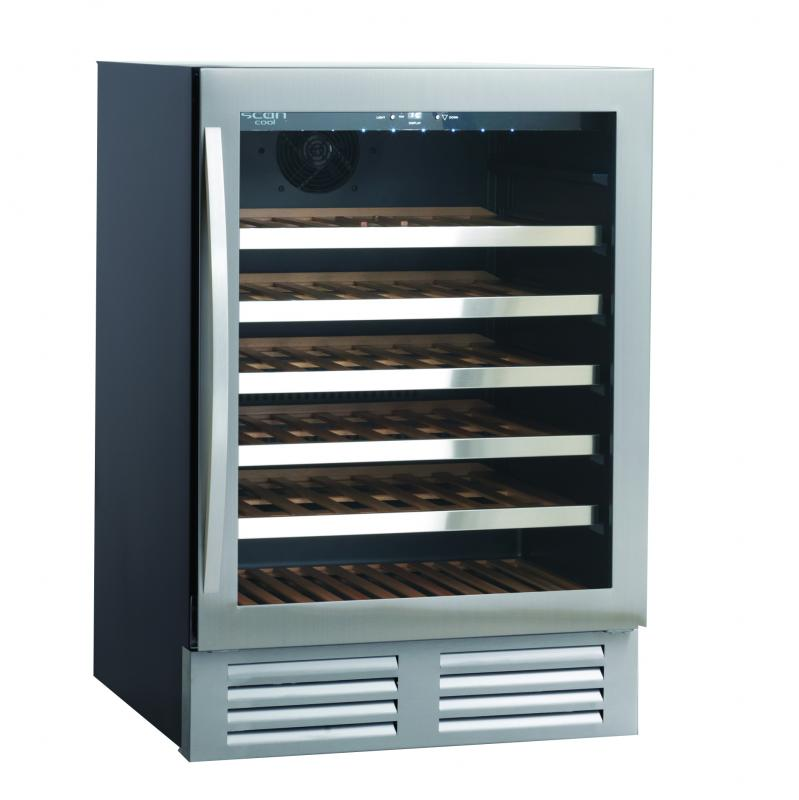 SV 80 - Wine cooler
Refrigeration range: (+25°C, 60% Rh) +5 ... +18 °C
Gross weight: 52 kg
Net weight: 48 kg
Refrigerant: environmentally friendly
Energy consumption: 0,39 kWh/24h
Brutto volume: 146 liter
Lock:  
External dimensions: 595 x 572 x 865 mm
Description
SV 80 - Wine cooler

52 wine bottles can be placed in three temperature ranges. The wine cooler temperature can be adjusted between 5 ° C and 18 ° C to ensure the right temperature for red and white wines. The arrangement of the wines is assisted by 5 solid beech shelves. Its sound level is 44 dB. It has a digital display and an LED light.

Elegant design with beech wood shelves.

It has low power consumption.

It can be an ideal choice for either home or restaurants.